O kobietach i mentoringu w nauce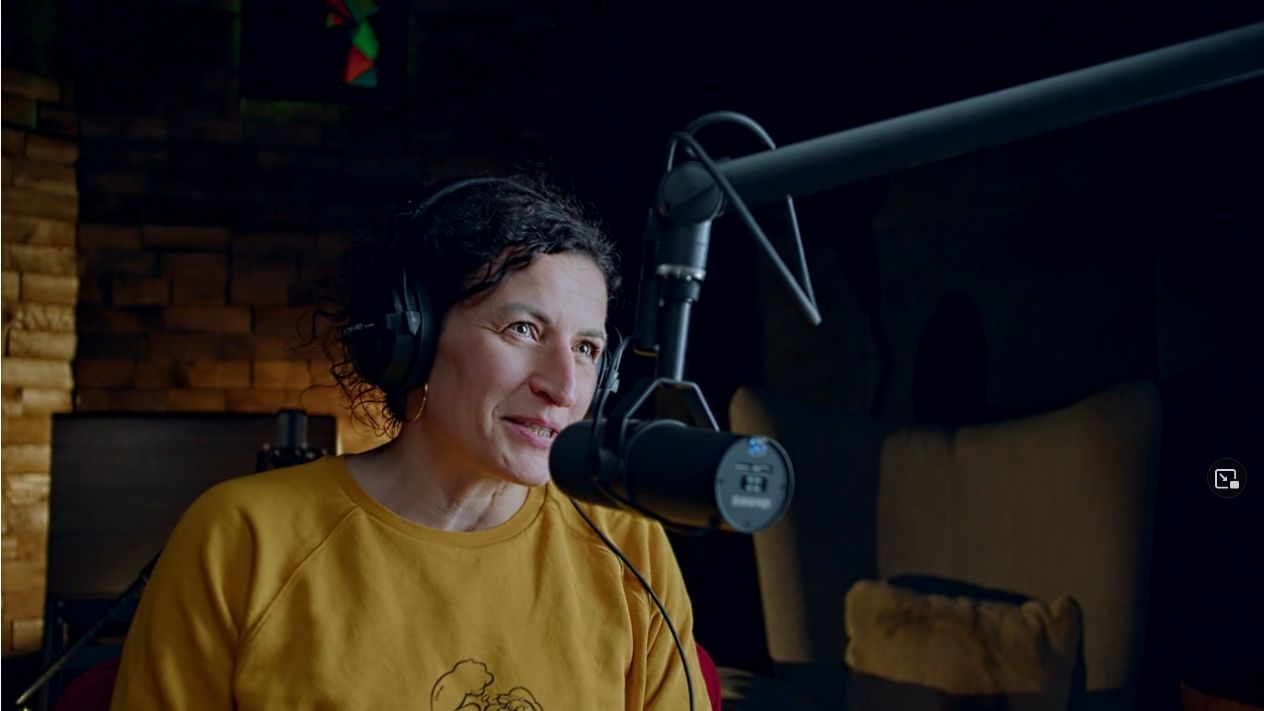 Mentorka biorąca udział we wszystkich dotychczasowych edycjach TopMinds i członkini Wykonawczej Rady Akademickiej Programu – Monika Kaczmarek – zwykła mawiać, że "TopMinds to takie uzależnienie".
O tym, dlaczego ciągle decyduje się poświęcać czas na mentoring indywidualny, dlaczego warto szukać mentoringu poza miejscem pracy/ własną uczelnią i wreszcie o tym dlaczego TopMinds to wartościowy program – możecie posłuchać w najnowszym odcinku podcastu Fulbright Talks. Rozmowę z Moniką prowadzi Patrycja Donaburska z Polsko-Amerykańskiej Komisji Fulbrighta.
"…wydaje mi się, że bardzo brakuje takich niezależnych, takich relacji niesformalizowanych w akademii. Chociaż moje doświadczenie w pracy za granicą pokazuje, że czasem gdzieś to jest jakoś ustrukturalizowane. Ja na przykład pracuję z Izraelem dużo, tam na uczelniach czy Instytucie Weizmana, jest taka zasada, że jak ktoś przychodzi nowy do pracy, to ma takiego swojego opiekuna, zresztą to chyba w biznesie jest, taki buddy, w Fulbrighcie też to mamy, taki ktoś kto Ci pomaga, kto Cię wdraża, kto Ci mówi, jak te ścieżki wyglądają, no bo on już tam był i to jest coś, co wydaje mi się warte by było wprowadzenia na uczelniach."

fragment podcastu